Refer A Friend
And Get Rewarded!
Contact a personal immigration consultant today!
Our referral program
Welcome to our "Refer a Friend" program at UKGVS! We believe that great journeys are meant to be shared, just like the incredible adventure of immigrating to a new country.
If you've experienced the exceptional guidance and support of our immigration services, why not extend a helping hand to your friends? By referring a friend to us, you're not only giving them the opportunity to fulfill their dreams of living abroad but also strengthening the bonds of community.
As a token of our appreciation, both you and your referred friend will enjoy exclusive discounts on our services. Join hands with us to pave the way for more individuals to discover the world of possibilities that await them. Together, we'll continue to shape destinies and make dreams take flight.
Contact a personal immigration consultant today!
Thorough Consultation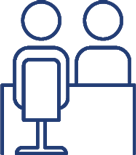 UK GVS' team of immigration consultants is experienced and proficient with all the different immigration options. Book a professional consultation today to speak with a certified consultant from our team.
Professional Help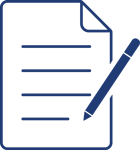 Our legal consultants uphold UK GVS' professional consultancy services. We work solely with consultants of good standing, certified by the OISC – Office of the Immigration Services Commissioner.
Requirements
Every immigration process has a myriad of requirements and complexities. Our chosen consultants will accompany you every step of the way. It's crucial that your profile stands out among the others.
 Eligibility Evaluation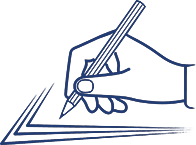 We offer extensive personal and family immigration evaluation packages to find the best immigration program for you and your family, cross-referencing all the immigration options you may have.
High Skilled and Valued Migrants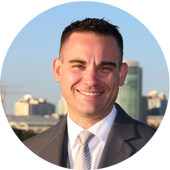 The UK has opened new pathways for highly skilled and exceptionally talented workers, investors, entrepreneurs, and academics. With these new pathways, we can help you apply to enter or remain in the United Kingdom without the need for a job offer. Some of the primary pathways are;
• Tier 1 Investor
• Global Talent
• Innovator
• Start-Up
Student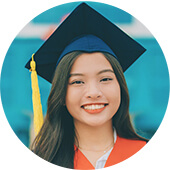 Want to study in the United Kingdom? Excellent choice! Studying in the United Kingdom is a perfect opportunity for education at some of the world's finest universities The unique mingling of cultures, scholarship opportunities, and the chance to get your career off to a brilliant start make the United Kingdom the place to get your higher education. 
United Kingdom Skilled Worker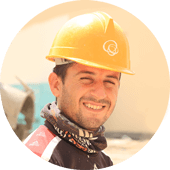 The United Kingdom Skilled Worker pathway has replaced the Tier 2 (general) work. It allows you to enter the United Kingdom and stay to fill an eligible job opening for up to 5 years! There is even a special category for healthcare and adult social care workers!
A UK Skilled Worker route can be an incredible opportunity for professional growth, embarking on a new career path, and even settling here with UK permanent residency.